For You,
 I started this blog to record the path the label took from the beginning. So whether it's hosting an event, fighting for a trademark or about the latest photo shoot you can read it all about it here.
What started as a very sporadic blog entry is now becoming a regular occurance.This is an open discussion between you and I so sit back and relax whilst you enter the Katie Perry world.
Every Wednesday a new journal entry goes live so keep following to learn more about the journey of Katie Perry
Stay True, Katie xx
Posted on 28 November 2013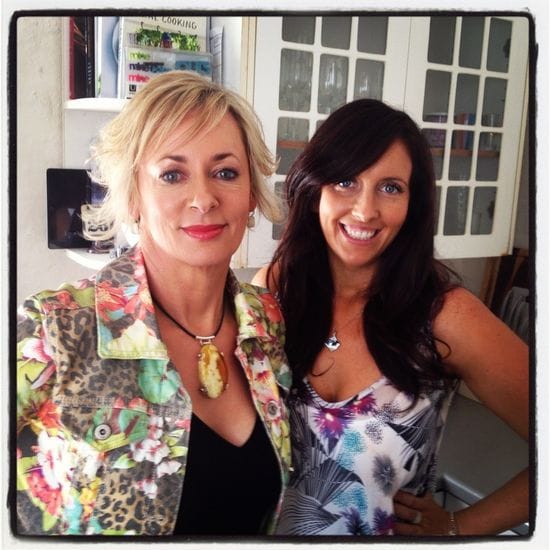 What a week it has been and its only Thursday!
           I was interviewed by Amanda Keller who is not only witty and funny but a gorgeous person inside and out. You will have to wait to watch the show next year to find out what we talked about!
          Not only does Amanda host an early morning radio show Jonesy and Amanda and was up at 4am that morning she was a professional throughout the tapping.I can only imagine how tired and cranky I would have been if i had been up at 4am that day!
          Its been a while since I have done any TV and i forgot that a small segment would actually take a whole day of filming !
          Dudley, makes a cameo in the show and by 7pm that evening we were both sitting on the couch. This photo shows Dudley fighting to stay awake with Producer Leisa.
  Love to hear what has been the hightlight from your week,
                                              Katie  xx
Dudley fighting not to sleep on set!                                                 NEW ARRIVALS !!!!